We're big advocates of libraries, so when we heard about about Toronto's Little Free Libraries, we just knew that we had to share it with you!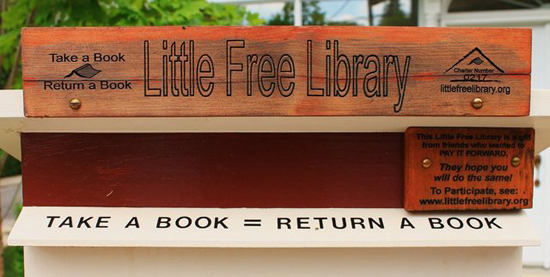 These birdhouse-sized libraries are quite popular around the world and can be found in the U.S., Germany, the U.K., and Ghana. Last December, Toronto residents Bill Wrigley and Carolyn Swadron, established the city's first Little Free Library on their front lawn in the Beach neighborhood and the libraries have spread across the Beach and Annex neighborhoods.
They offer communities access to free books 24 hours a day, seven days a week, no membership required and no late fees. The only rule is that if you take a book, you leave a book.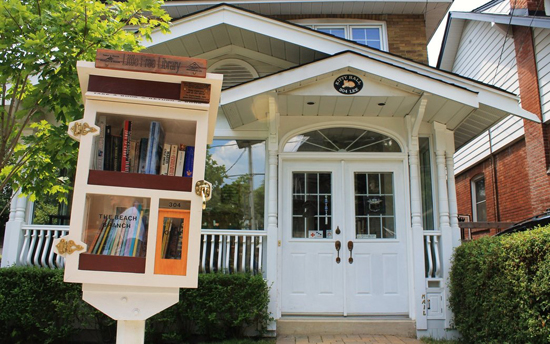 We love this concept and hope to see more of them in Toronto!